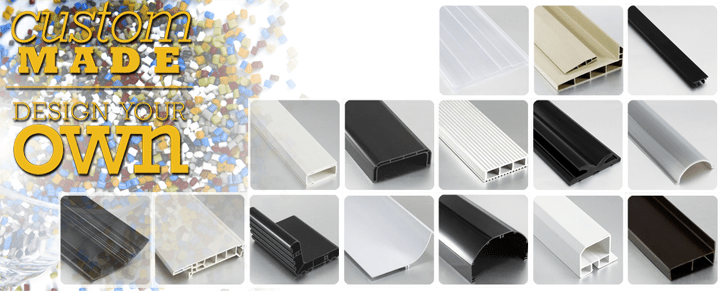 PRODUCT OVERVIEW

--
Model:11.7in. wall panel | Product Name:Upvc wall panel / wall board
This is lowcost design Upvc wall panel, 
Suitable for decorate your interior wall or ceilling
,
Excellent 3D woodgrain can bring you luxurious feel;
over 20 Pattern 
effect
optional. Adding upvc wall panel to your home or office adds value and a nice finishing touch.
.
11.7in. wide Upvc wall panel suit for office or interior wall decorate;
.
Surface treatment is Laminating;
.
Cornor molding is supported by High-Density PVC materialWe offer more than 20 kinds woodgrain pvc film for option;
.
It can withstand strong impact without damage;
.
Easy to clean for low maintenanceIt has excellent waterproof, pest control, fire-retardant features;
.
Only for interior use;
.
Note: All the samll sample are free for charge;

SPECIFICATION

·

DEMINSIONS



Product Length(in)

117
Product Width(in)
11.7
Product Depth(in)
0.39
Product Height(in)
117

·

DETAILS



Application
Wall panel,ceiling panel
Product Type

Upvc wall panel, wall board

Color Family
20 kinds of patterns optional


Item 

Number

None
Flexible
No
Installation Type
Glue, Nail
Interior / Exterior
Interior
Material
PVC material

Kits
No

Finished




Yes




Fir

e-proof Level




V

0



Moisture Resistant
Yes
Termit Resistant
Yes
Rot Resistant 
Yes
Radionuclides

No

Package




Carton 

a

nd foam

MOQ
300㎡ per type
Weight
1.59kg/m
Lenght Spot
Stock is 117in.
Color Spot

Plz leave a massage

·

SPECIAL SERVICE



Custom Sizes

Yes
Custom Colors
Yes
Personal LOGO
Yes
New mould design
Yes
Click this link for the lastest promotion price: