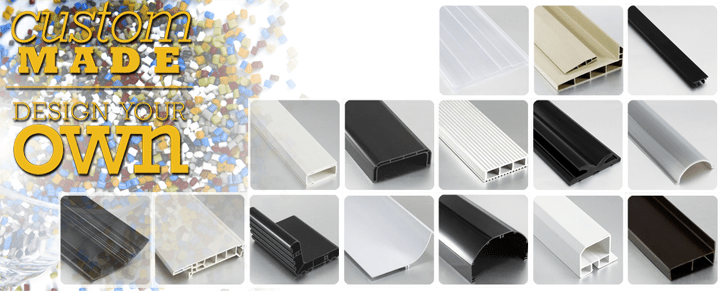 PRODUCT OVERVIEW

--
Model: None | Product Name: WPC decorative board
This is the WPC decorative board that custom for the Thailand client. This product replaces the wood and MDF materials, it's a new material which is waterproof, fireproof, anti-insect. In Thailand this environment, WPC can solve the problem what the wood can not be solved.
.
 3.9in. wide Wpc decorative board is suitable for skirting board or the chair rails;
.
Surface treatment is Laminating;
.
Provide OEM service for other Wpc decorative profile;
.
It is non-toxic and environmentally friendly new materials;
.
Surface can be coated, painted;
.
Only for interior use;
.
Note: All the samll sample are free for charge;

SPECIFICATION

·

DEMINSIONS



Product Length(in)

Custom
Product Width(in)
3.9
Product Depth(in)
0.585
Product Height(in)
Custom

·

DETAILS



Application
WPC decoratice
Product Type
Plastic profile
Color Family
-


Item 

Number

None
Flexible
No
Installation Type
-
Interior / Exterior
Interior
Material
WPC material

Kits
No

Finished




Yes




Fir

e-proof Level




V

0



Moisture Resistant
Yes
Termit Resistant
Yes
Rot Resistant 
Yes
Radionuclides

No

Package



PE film
MOQ
-
Weight
0.97kg/m
Lenght Spot
-
Color Spot

Plz leave a massage

·

SPECIAL SERVICE



Custom Sizes

Yes
Custom Colors
Yes
Personal LOGO
Yes
New mould design
Yes
Click this link for the lastest promotion price: